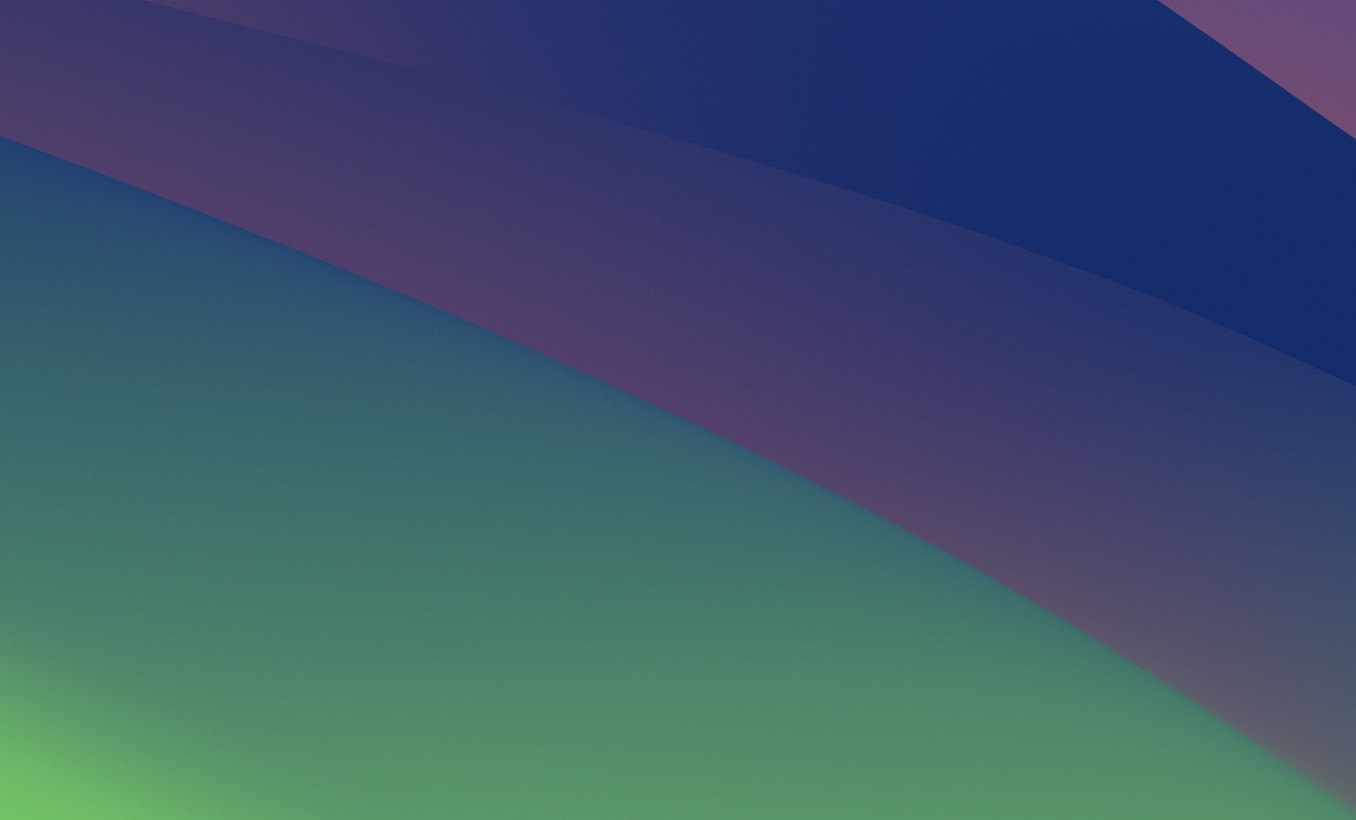 Atlanta getting social good accelerator, and other sundry accelerators for good. http://mashable.com/2012/02/29/social-good-startup-accelerators/. No time to waste, AVL, let's do this!
http://nathanielkoloc.com/post/18139966736/what-startingbloc-gets-right-every-time
http://steveblank.com/category/lean-launchpad/
http://pandodaily.com/2012/02/18/nsf-innovation-corps-the-coolest-incubator-youve-probably-never-heard-of/
Asheville stuff: Asheville will host the N.C. Governor's Entrepreneurship Summit this fall. This is the first time Asheville is hosting the summit, a gathering of top business leaders. Here's the website for last year's summit. It's a big deal to get these leaders in town.
It's also a big deal for Asheville to host a Startup Weekend, also in late summer/early fall. These weekends are awesome for people looking to launch a business. At Startup Weekend, you get expert help and actually get off the ground in 54 hours. From the website:
Startup Weekend is a global network of passionate leaders and entrepreneurs on a mission to inspire, educate, and empower individuals, teams and communities. Come share ideas, form teams, and launch startups.
Look for more details to come.
Add in the fact that Asheville is creating a new tech accelerator, and we're starting to see key ingredients come together to make Asheville a true hotbed for entrepreneurs. What is a tech accelerator, you ask? Dale Neal of the Asheville Citizen-Times recently reported:
The accelerator program is the first project of a new private foundation at Asheville-Buncombe Technical Community College, aimed at encouraging entrepreneurship on campus and across the community.
Here's how it works:
The accelerator will accept up to 10 companies for a 12-week intensive course. Each company principal would get $6,000 up to $18,000 per company. For the first four weeks, they focus on building their management team, the next four weeks on their product, then the final four weeks on sales.
Along the way, they are matched with a series of mentors to help refine their business plan, their product and their pitch. The program builds toward a Demo Day, when the companies unveil their product and business plans to interested investors.
The accelerator model has proved successful at Y Combinator in Silicon Valley and the TechStars programs in Boston, New York, Boulder, Colo., and Seattle.
from kevin:
it's international. the socents pay their own way, via an online marketplace. it's residential, six weeks and mentors and investors stay in the broken down fraternity house with the entrepreneurs. those are the basics.
Then there is brand value.
It's got a huge brand within the world of developing world focused social entrepreneurs.
Then there is association with two other high quality programs that are world class in their ways
Unreasonable is not as good as echoing green, probably, but UI does media, social media, video better than more substantive programs. i would propose we adopt elements of both, along with the global social benefit incubator at santa clara university, which boasts kiva as it's top grad. it's about two weeks, based in silicon valley, brings in top vc's but it has elements that are adaptable. i am not a huge fan of any program or curriculum in its entirety.
And I could recruit an international cohort in a heart beat, tying into agora's nicaraguan based accelerator, adding in curriculum on becoming investable for blended value social and environmental value social entrepreneurs like c02 bambu, a great company.http://www.co2bambu.com/
As well as being in a network with Dasra, a great Indian accelerator program
http://dasra.org/DSI/
We'd be in a network of the world's best social enterprise accelerator programs, linked to a global seed fund network, when that came on line, via village capital.
And then we'd be an expansion fund up on the top level.