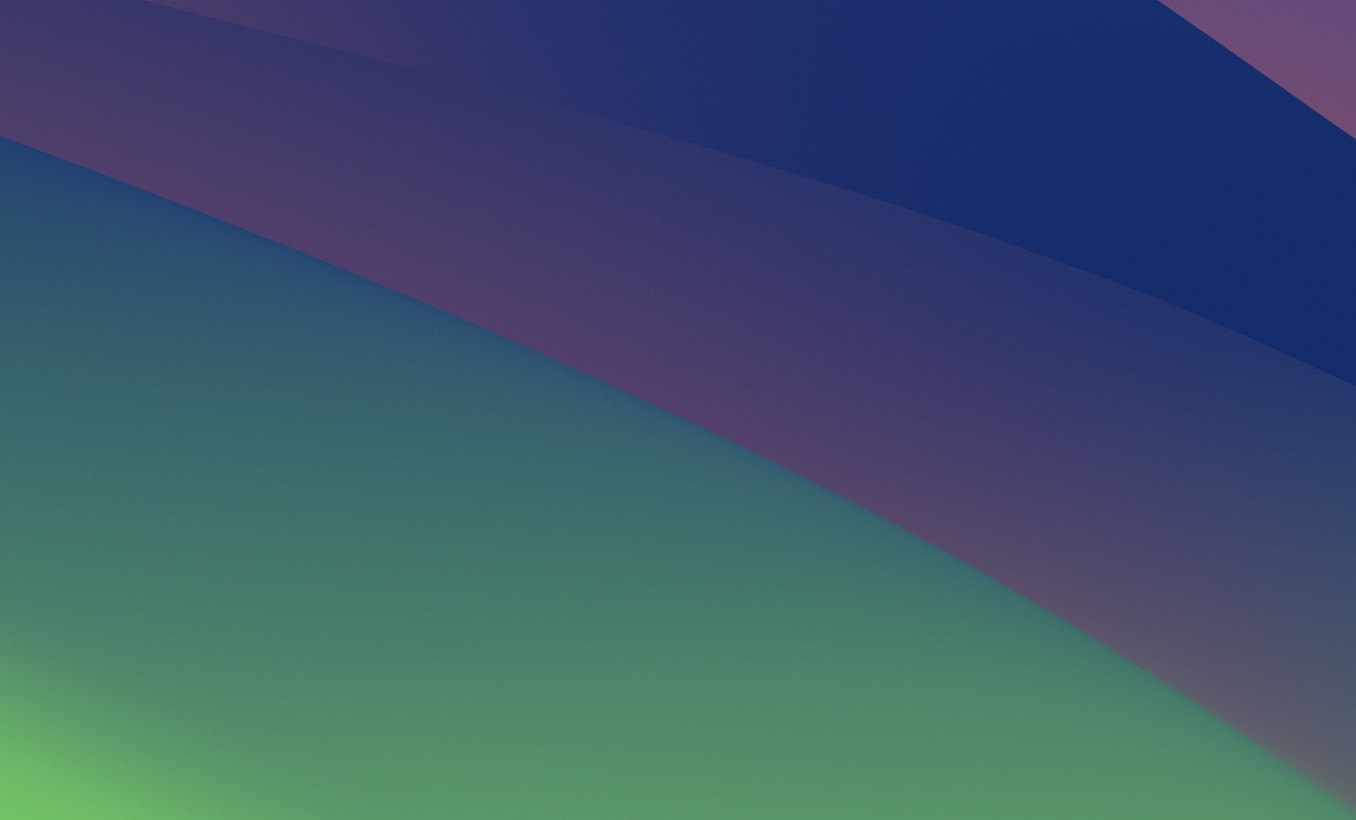 Ten businesses join the Accelerator's third cohort from Kentucky, North Carolina, South Carolina and New York
Accelerating Appalachia is launching its third year with a new Kentucky-based program and scaling model. After receiving applications from around the world, Accelerating Appalachia selected ten companies from Kentucky, North Carolina and New York to join the accelerator. These nature-based businesses are about to begin an intensive journey to learn, collaborate and accelerate to expand their customer base, supply chains, peer and mentor network and investment opportunities.
"Appalachia is growing one of the world's most extraordinary and diverse nature-based economies," says Sara Day Evans, Founding Director. "In 2016 we are hosting with partners in Pikeville, Louisville and Lexington, KY and Asheville, NC, where creative spark is giving rise to a growing entrepreneurial economy tied to place. This new cohort of entrepreneurs displays characteristics of scalable, socially and environmentally responsible businesses that work closely with the unequaled biodiversity of our region."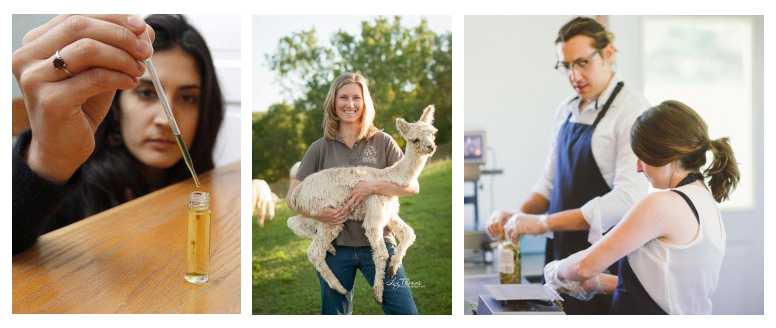 Accelerating Appalachia 2016 Nature-Based Businesses
Baqua Brands, Nicholasville, KY
Blue Ridge Hemp Company, Asheville, NC
Cache Foods, Brooklyn, NY
Common Grounds, Lexington, KY
The Farm Cart, Greenville, SC
Heartland Chia, Franklin, KY
River Hill Ranch, Richmond, KY
Nourish Body + Botanicals, Lexington, KY
Sweetgrass Granola, Crab Orchard, KY
Village Trough, Berea, KY
Accelerating Appalachia is collaborating and partnering with multiple enterprises and organizations from across the region, including: Brown-Forman, Iroquois Valley Farms, Big Path Capital, Community Ventures, MACED, Kentucky Distillers Association, University of Pikeville, University of Kentucky, Warren Wilson College, Venture Asheville, Ouita Michel Restaurants, Village Capital, Big Path Capital, Kentucky Center for Ag and Rural Development (K-CARD), Appalachian Food Summit, Community Farm Alliance, Kentucky Proud/Appalachian Proud, Grow Appalachia, Kiva Zip and many more.
Learn more: AcceleratingAppalachia.org/2016