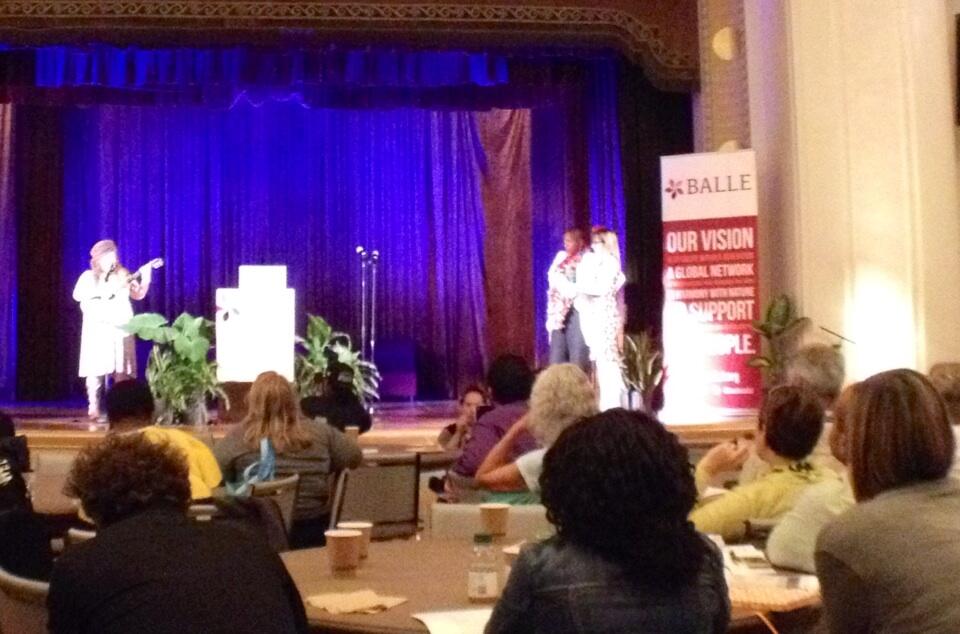 BALLE connects leaders, spreading solutions and attracting investment toward local economies. BALLE Fellows have the privilege to being a part of an 18 month fellowship designed to  give them the resources to better local economies. Accelerating Appalachia founder is proud to be invited to be a BALLE Fellow and participate in the BALLE Conference in California.
Read SFU CED's Tweet about BALLE here!
At a deeper level, the BALLE community is changing how we think about the purpose of business and the economy.
Through collaboration we identify and spread the most innovative solutions and business models for creating healthier, sustainable, and prosperous communities. And with a growing network of 30,000 local entrepreneurs spanning 80 communities, we are leveraging the collective voice of this movement to drive new investment, scale the best solutions, and harness the power of local, independently owned business to transform the communities where we work and live.