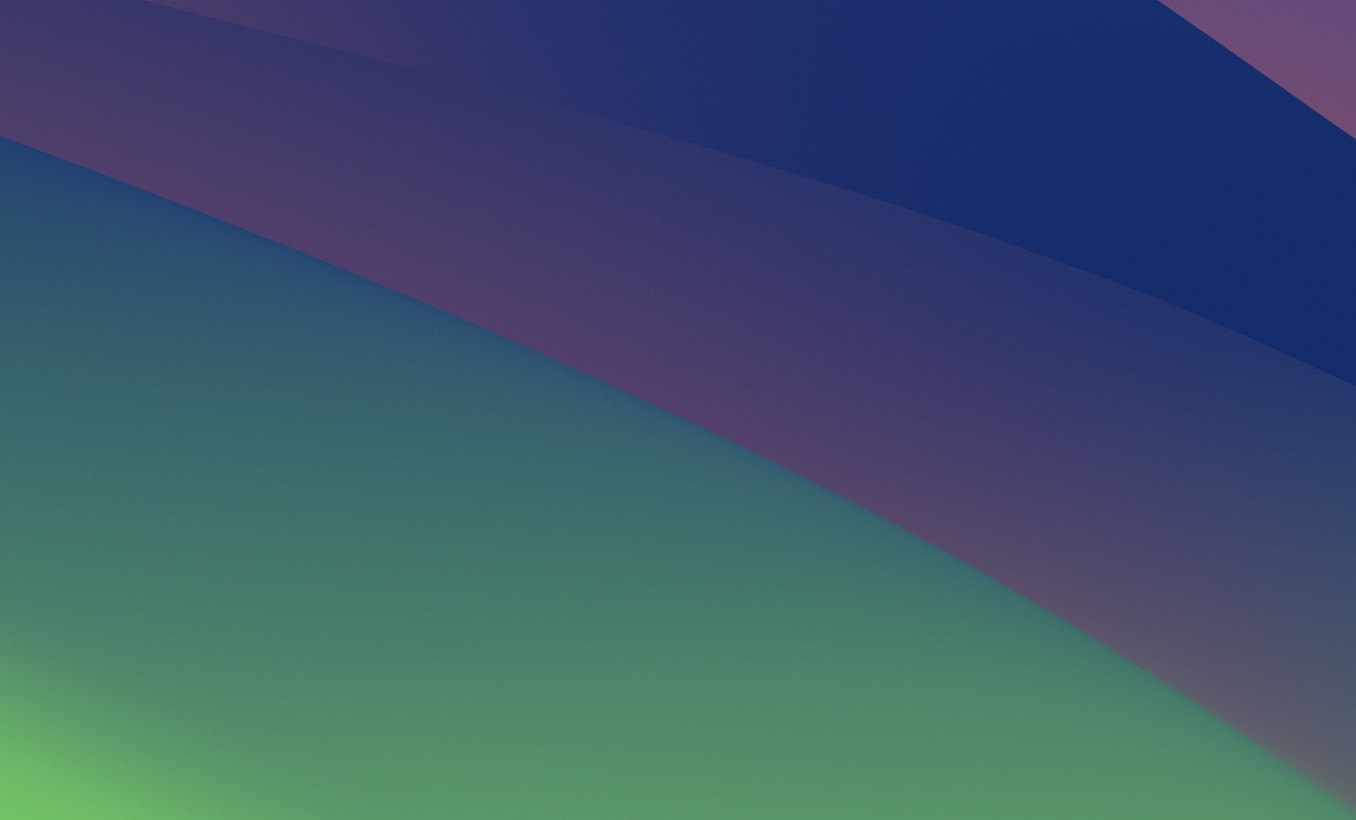 The last several days have been inspired. presenting to two sustainability classes have reminded me how deeply important mentoring is to me. accelerator/institute seems good fit. without my even asking, three young folks/students have asked to intern with us. thinking how best to utilize their talent and ensure that they recieve benefit in exchange.
Canvassing and sharing our concepts with existing programs/accelerators getting input from established area economic development folks and change-makers. also asking for their thoughts on businesses that meet our vertical sectors and with capacity to receive support from the symbiotic fund, perhaps seed fund, perhaps candidate or mentor for institute.
Met with Wendy Cagle, the director of the Small Business Development Center for Western Carolina, based at Western Carolina University in Cullowhee, NC (west of Asheville 45 minutes) www.sbtdc.org She's deeply inspired by our three-pillared symbiotic fund/seed fund/ and social enterprise accelerator and especially concurs that our vertical focus is right on par with the place-based skills, ecology and ethics of the mountain region. She wants to connect and collaborate. In her 20+ years working with entrepreneurs and job seekers in WNC, she feels the focus of farm/ag/forestry/indigenous culture are a better fit for the rural people of this place that want to stay in this place. Further, she was truly excited to connect us to a very unique branding that WCU is considering as a one-of it's kind world-class patented medicinal herb program for local growers. The NIH and FDA have asked them to develop patents for a long list of local herbs, so that those herbs can actually be prescribed as medicine. Wendy identified that their would be a gap and need for businesses that will manufacture the herbs to make available for consumption. I think a good area for our fund and institute to consider supporting and developing those medicinal herb distillers and medicine makers.
Meeting with Pam Lewis, Asheville-Buncombe Economic Development Director for Entrepreneurship today to get her take on our concept. I know she's already into it, but going to flesh out more thoroughly how we can support one another.
Another beautiful indicator as i talk with established, institutional folks, they want to be on board, to help, to join us in some form or fashion. signs that our path is lighted:)