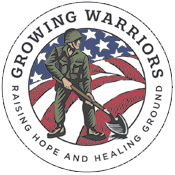 Accelerating Appalachia participated in the Growing Warriors hemp planting event in Rockcastle County Ky. This is the first hemp crop planted in over 80 years. The farm plans to grow the hemp with the intent to be used in Appalachian based textile products. The event resulted in the state of Kentucky suing the DEA for attempting to prevent the event from continuing. Growing Warriors purchased a 600 acre farm for veterans to live and learn how to farm. Accelerating Appalachia linked Growing Warriors to folks in Appalachia for growing opportunities.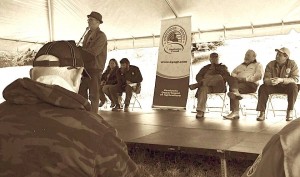 For more on the details of the event check out the article in USA Today:
http://www.usatoday.com/story/news/politics/2014/05/15/hemp-seeds-detained/9157665/
Watch to learn more about the Growing Warriors and view excerpts from the ceremony:
While in Kentucky Sara Day Evans also attended a meeting at the Lexington Venture Club . There she got to hear Kentucky native Joshua Slayton speak about his failures and eventually success with AngelList.