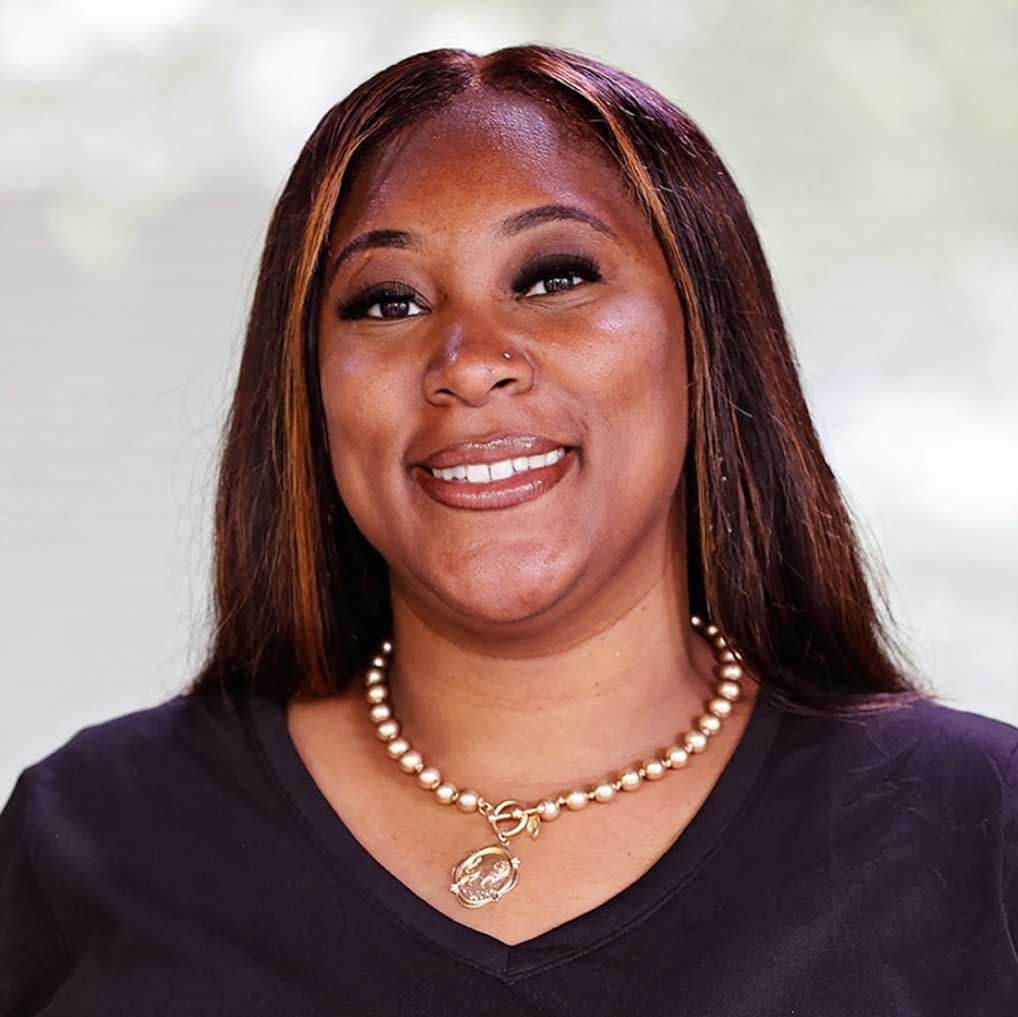 Le'Shae Robinson is passionate about people and nature. Her journey began at Berea College, where she witnessed the power of integrating students into the college farm, providing food for the community. This experience ignited her passion for growing food, feeding people, and caring for the land.
In 2019, through her marketing and operational expertise at NoLi CDC, she kept people at the forefront of her work at The Night Market. The nonprofit went on to bring over $1 million into the pockets of underserved entrepreneurs on the northside of Lexington. Her commitment continued as she helped launch The Julietta Market, empowering emerging entrepreneurs, particularly those from marginalized communities.
Le'Shae is proud to continue to have an impact on people and nature through her work as the Chief Communications Officer at Accelerating Appalachia. She works alongside Director, SaraDay Evans, specifically on social media campaigns, press releases, video content and so much more.