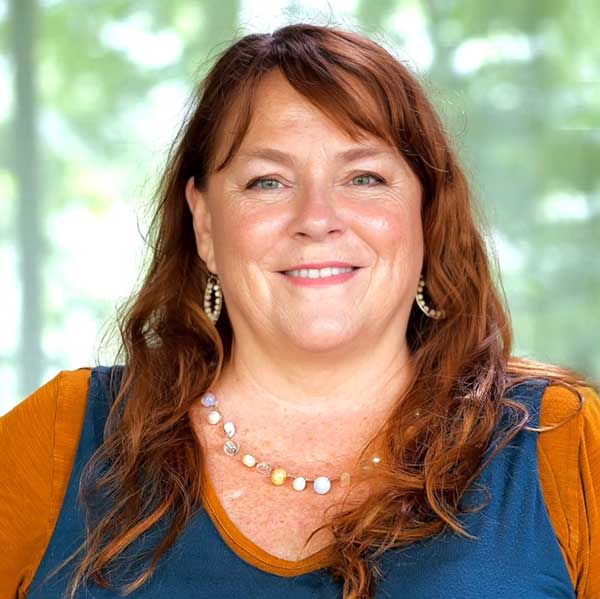 SaraDay Evans, the CEO and Founding Director of Accelerating Appalachia, is a sixth-generation Kentuckian with over 25 years of experience supporting agriculture-based businesses and farms, communities and regional manufacturing across the southeast.
Her remarkable work in agriculture, economic development, entrepreneurship, and environmental protection has leveraged over $270 million in funding and served more than 300 communities in the region. SaraDay was honored with a U.S. Presidential commendation for her clean water efforts, specifically benefiting women in Appalachian Kentucky.
With degrees in Geology and Hydrogeology from the University of Kentucky and further studies in Water Law at the University of Missouri, SaraDay has led groundbreaking initiatives. She played a key role in developing Kentucky's rural well and groundwater protection programs and securing Kentucky's first solid waste management funding. Additionally, she spearheaded North Carolina's 21st Century program, revitalizing production and manufacturing in textiles, farming, and wood products. In 2013, SaraDay launched Accelerating Appalachia, a globally recognized organization driving regenerative and equitable development in food, fiber and forest products. Her lifelong Echoing Green fellowship, and her Common Future fellowship, attest to her exceptional leadership. SaraDay's multifaceted journey also encompasses her lifetime of music, as a singer/songwriter and guitarist. Her profound impact continues to shape a brighter future for agriculture, communities, and regional resilience.