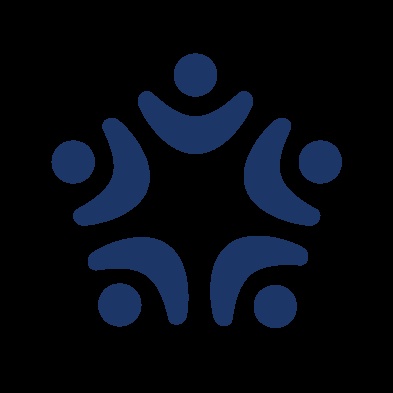 We could not have gotten where we are now without our mentoring accelerator, Village Capital. They are the ultimate in collaborative open source sharing, and we look forward to continued partnership as we move forward with Accelerating Appalachia. Here's a great article on VilCap, that gives you something of an idea how our model will work:
Entrepreneurial accelerator programs, where early-stage companies can get advice and sometimes funding, are not uncommon.
When 15 startup businesses got together in Atlanta this spring for a 10-week program put on by the nonprofit organization Village Capital, however, it was something different.
Besides trying to make a profit, all of the companies hope to make a positive impact on society.
Also, the companies, not a panel of outside observers, assessed one another's business performance and prospects over the 10 weeks, even deciding which two companies would share $100,000 in prizes awarded at the program's end.
(Read More)
http://www.ajc.com/news/business/village-capital-seeks-to-help-entrepreneurs-with-s/nQWmD/