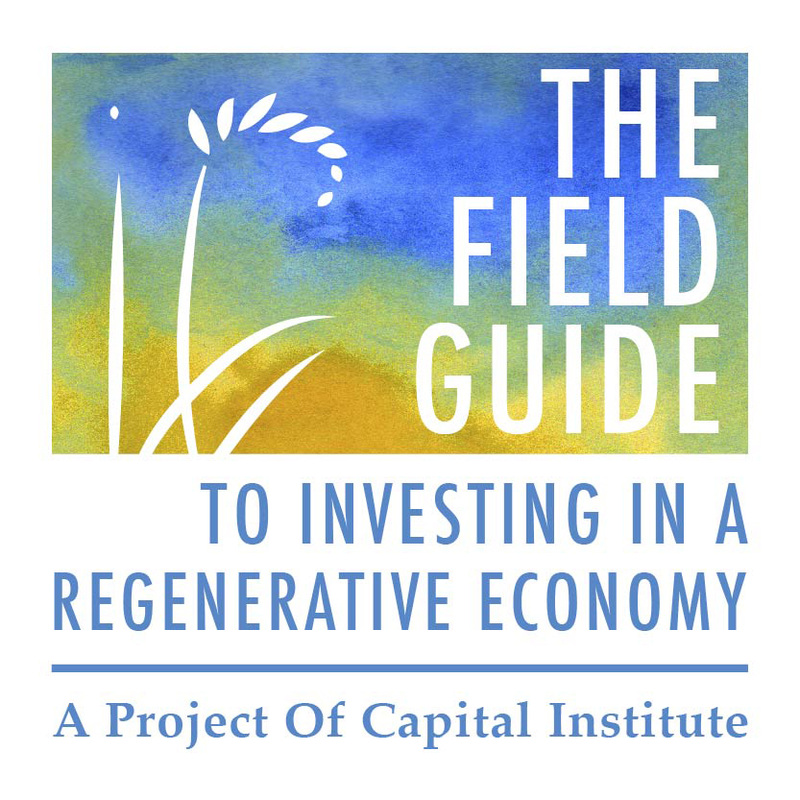 In 2014 the Capital Institute published its Field Guide for a Regenerative Economy and featured Accelerating Appalachia as a leader in the field of nature-based business support. The Field Guide focuses on the use of story telling as a means of developing a supportive network for regenerative businesses. You can read the early story of Accelerating Appalachia, our 2013 cohort of businesses and plans for our growth.
The Capital Institute published a follow-up study to the Field Guide, Regenerative Capitalism: How Universal Principles and Patterns Will Shape Our New Economy in the spring of 2015. Accelerating Appalachia is listed on page 88.
The Guardian published a great overview of the study here.